We have many rotties that need your help and love today!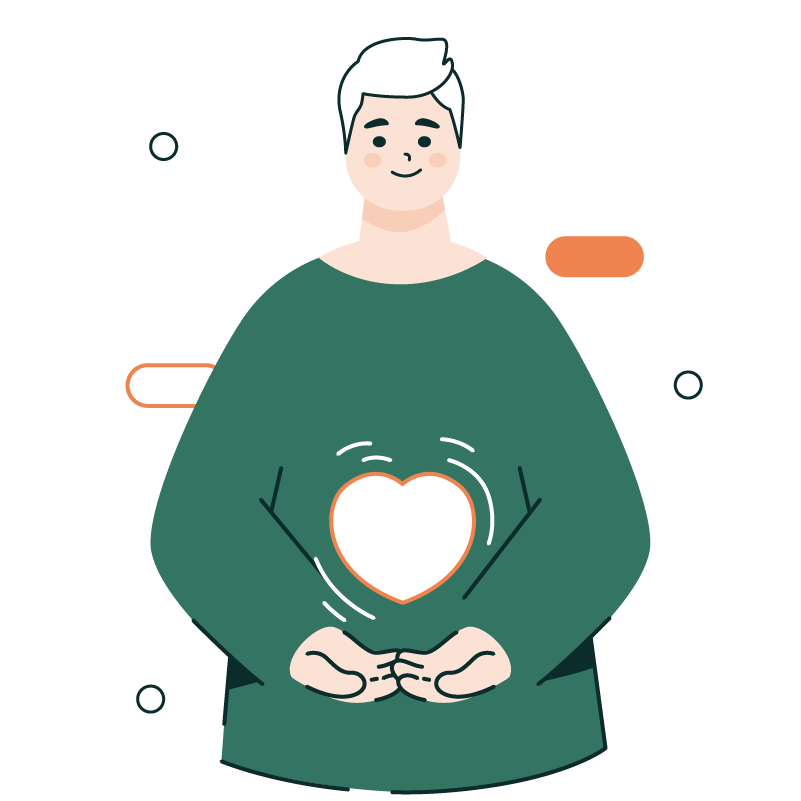 Look for an event near you!
Want to support dogs in need?
Adoption Policies
We are happy to hear from people interested in giving one of our wonderful dogs a responsible, lifelong home. Rottweilers become deeply attached and devoted to their families. They were bred to share in all aspects of their family's daily life – being with you in your home and going with you when you go out. They thrive being near you with a head or paw in your lap. Our Rottweilers are adopted as inside family pets only. If you feel you may not truly enjoy having a dog's constant companionship, enjoy having him sleep in your bedroom at night and share your activities by day, then you may be happier with a breed less oriented to human companionship.
Much like toddlers, puppies cannot go all day long in a crate and need to be let out often, so as a general rule, on the rare occasion we have one in foster, preference is given to homes where someone is home during the day or part thereof.
Adoption Fees
$500 for dogs 0-6 months
$400 for dogs 6 months to 1 year
$375 for dogs 1 year to 2 years
$350 for dogs 2 years to 5 years
$200 for dogs 6 years and older
The adoption fee is for the reimbursement of medical expenses including spay/neutering for each dog, vaccinations, a heartworm test and heartworm preventative, frontline and any shelter pull fees. It also helps to offset the cost of vetting a dog for basic conditions such as kennel cough, intestinal parasites or urinary tract infections that many dogs bring with them from the shelters as well as more serious things such as heartworm treatment or other necessary surgical procedures.
Adoption Requirements
Highly preferred previous large breed ownership experience.
Demonstrated responsible dog ownership, and primary care of a dog include spay/neutering of current family pets.
All pets are up to date on vaccinations and (dogs) heartworm tested and on preventative.
We prefer yards fenced in by chain link, wrought iron, or privacy fencing. Homes with no fences will be evaluated on a case-by-case basis. Invisible fencing is not acceptable.
Additional Requirements
Proof of homeowners insurance that covers Rottweilers.
If you rent, we require a letter from your landlord giving you permission to keep a Rottweiler on the premises and you must have Renter's Insurance that covers Rottweilers. Many insurance companies will cancel your homeowner's policy if you own a Rottweiler. The adopter must check with his or her carrier to ensure coverage will remain in place.
Demonstrated financial stability and must be at least 21 years of age.
Additional Info
Our Rottweilers are placed into families throughout the Midwest. Please e-mail us to see if we are your "local" rescue. You may live in an area with an established Rottweiler Rescue, and we ask that you please look first at their Rescue operations. Click here for a national List of Rottweiler Rescues.
We are a Not For Profit organization. Every cent of the adoption fee literally goes to the dogs. All of our Rottweilers are spayed or neutered: no exceptions. After adoption we are available to assist and advise our adoptive families in any way we can. If for any reason an adoption doesn't work out, we will work with you to take the dog back.
Step 1
You will need to complete an application (fill out the form online or print and mail it in.)
While we are reviewing your application, you can view all the dogs and puppies that are currently in need of a home on our Website, Facebook page, Petfinder.com, Rescueme.org, and Adoptapet; however, it is probably easier to wait until you are approved as the dog you inquire about might be adopted by the time you complete the application process.
**PLEASE NOTE THAT THE DOG YOU APPLY FOR WILL NOT NECESSARILY BE AVAILABLE WHEN YOU COMPLETE THE APPLICATION PROCESS. But there is never a shortage of dogs coming into rescue.**
Step 2
Once we've received your application, we will review the information, conduct reference checks, and we'll call your veterinarian to ensure that previous pets have been spayed/neutered, vaccinated, on heartworm prevention, and well cared for. For renters, we'll check with your landlord to ensure that dogs are permitted and that the dog you're adopting wouldn't violate any size or breed restrictions.
Step 3
We will schedule a home visit. During your home visit, we will have brief conversation with you to determine your needs and preferences, find out about your daily schedule, and talk about your previous experience with pets. The home visit and interview are to make sure your new pet has an environment with everything it needs and to make sure that the dog you are interested in is right for your whole family and lifestyle. It is also an opportunity to offer you further information on how to care for your Rottweiler, from vaccinations to diet and supplements, and for you to ask any questions you might have.
**All family members living in the household need to be present for the home visit.
Step 4
Once your home visit has been completed, you will be notified if you are approved, and we will give you the details of the foster parents of the Rottweiler you are interested in, so you can ask questions of the foster. A meeting should be arranged with the foster parent / Rottweiler and any current pets living in the household.
Step 5
Once you have been matched with a Rottweiler, you will work with the foster home to arrange a date/time to pick up the dog; we will not ship any animal. To finalize the adoption process, you will need to sign the adoption contract and provide the adoption fee at the time of the adoption.